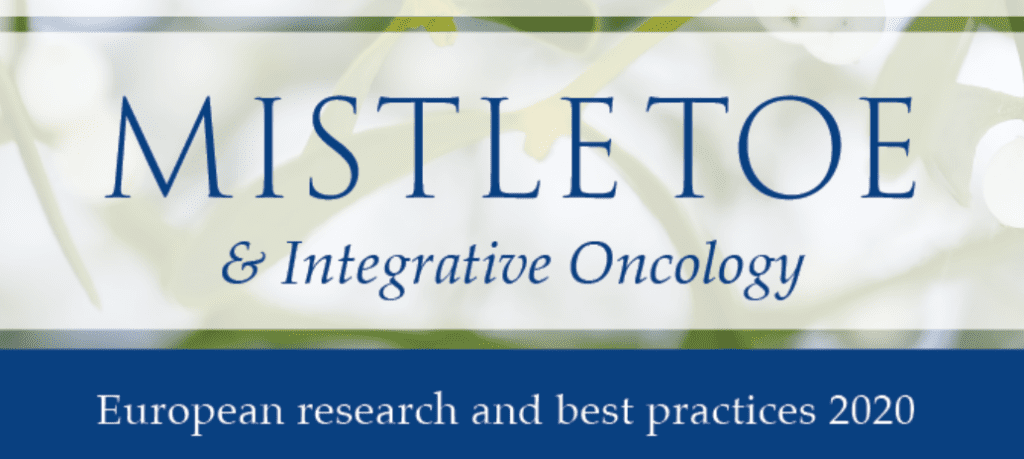 In October, Dr. Alden was able to attend the Mistletoe and Integrative Oncology course in Denver, CO. This 3.5-day intensive course brought together health care providers across all fields: MDs, DOs, PAs and NDs to learn about the benefits of mistletoe therapy in cancer care.
The course was hosted by the Physicians' Association for Anthroposophic Medicine. Dr. Alden was only briefly familiar with Anthroposophic Medicine (AM) prior to the course but learned that many of the treatments used in AM are very similar to those in the naturopathic toolkit. Some of these examples include using onion ear muffs for ear aches or the importance of fevers to enhance our immune system. If you are unfamiliar with these treatments, please ask your ND!
Dr. Alden had the opportunity to learn from and chat with Dr. Nasha Winters, ND, FABNO, a leading naturopathic integrative oncologist. Dr. Winters is the author of The Metabolic Approach to Cancer, a book we often recommend to our patients looking to reverse or prevent cancer. In addition to being a cancer care specialist, Dr. Winters is a cancer survivor. She has an incredible story of how at age 19 she was diagnosed with stage 4 ovarian cancer and only given 3-6 months to live. 27 years later she is now mentoring other doctors on how they can help their patients diagnosed with cancer.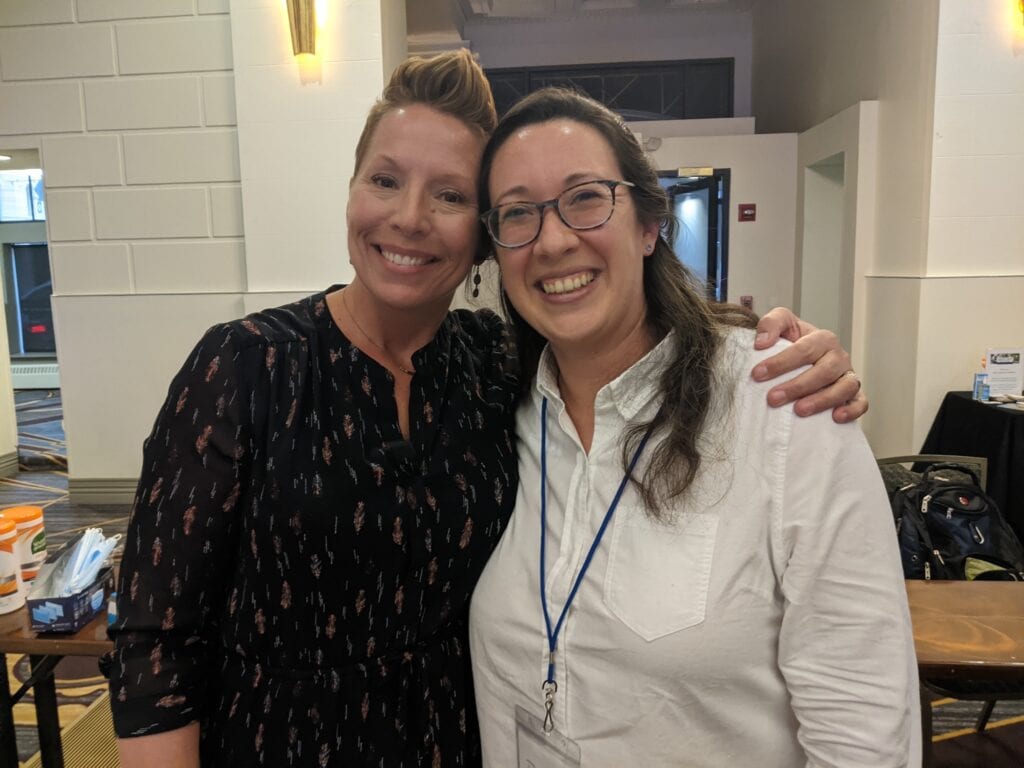 Ivelisse, the founder of Believe Big, another stage 4 cancer survivor, also shared her story at the conference. Ivelisse, at age 37, was diagnosed with colon cancer. With the help of her integrative doctor, Ivelisse beat the 8% survival rate of stage 4 colon cancer. She continues to help others through her organization with training and educating on the benefits of mistletoe therapy.
Hearing these incredible stories and the stories of the doctors presenting during the conference, Dr. Alden feels even more invigorated about the benefits of integrative medicine for cancer including mistletoe therapy. If you are interested in learning more about integrative oncology or mistletoe therapy, please set up an appointment with Drs. Alden or Mathewson. Dr. Mathewson is listed as a practitioner on the Believe Big website. Dr. Alden soon hopes to be now that she has taken the course.