Be in Control of your Health
We don't answer to your insurance company, we answer to you. With a set hourly billing rate, you can choose whether to get right to the point or to delve into the details of your diagnosis and treatment plans. Our doctors explain how your body works so you can make the choices to achieve your health goals.
We are experts in natural medicine and how it can complement or interfere with pharmaceutical medicines. We have many more tools to treat disease and maximize wellness from nutrition and exercise to supplements and botanical medicines to intravenous and pharmaceutical medicines. Our toolbox is much bigger to help you achieve your health goals.
We use the latest in modern laboratory testing from nutritional testing to genetic variants and we are experts in preventive medicine. We won't wait until your lab values fall out of the reference range. Making changes earlier can mean all the difference to achieving your health goals.
We believe in a lasting doctor-patient relationship that inspires you to take charge of your health. Are you ready to be in charge of your own health?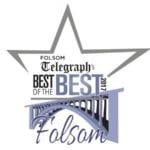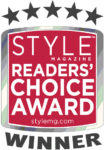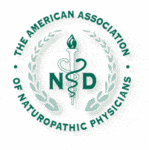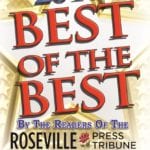 Our Doctors are Experts In:
We utilize herbs, bioidentical hormones, testosterone injections or hormone pellet therapy to customize a solution that fits your health goals and lifestyle.
We have the largest, most comfortable IV suites in Sacramento combined with doctors experienced in prescribing intravenous therapies.
We use ultrasound guidance for the best in non-surgical joint repair.  We offer prolotherapy, platelet rich plasma (PRP) and prolozone.
Foundations of Our Practice:
We offer the latest laboratory testing in genetic, cardiovascular, hormone, detoxification, allergy, nutritional deficiency and many other specialized lab tests.
Our naturopathic doctors are extensively trained in natural and conventional therapies. Our doctors have the same biomedical foundation and specialize to offer better individual care.