Dr. Karla Alberts, ND
Dr. Karla Alberts is a licensed naturopathic medical doctor in the state of California. She received a BS in Kinesiology/ Exercise Science from the University of Hawaii in Honolulu, Hawaii. Her favorite classes were human physiology and nutrition, and she also enjoyed spending 4 years in the UH college marching band and drumline. After she graduated college, Dr. Alberts obtained her credentials as a Certified Strength & Conditioning Specialist while she searched for career opportunities in the medical field that would be able to utilize both her passion for exercise and nutrition, yet encompass holistic medical philosophies to help others on their path to wellness. When she found naturopathic medicine, she immediately applied and started her path in naturopathic medical education.
While attending the Southwest College of Naturopathic Medicine in Arizona, Dr. Alberts focused on nutrition, endocrinology, obstetrics, pediatrics and women's medicine. After graduation, she spent 9 months training in the art of natural home labor and delivery, and has played a supportive role in 9 total deliveries.
Dr. Alberts specializes in bioidentical hormone replacement (BHRT) for both men & women. Each patient is treated individually and is often prescribed a combination of nutritional supplements, herbs, nutritional and lifestyle counseling, and bioidentical hormones. She also specializes in anti-aging aesthetic medicine. Aesthetic medicine is the art of cosmetic rejuvenation using less-invasive medical treatments. Procedures & products used can include injectables, laser/light therapies, medical grade peels and guidance on proper skin care.
Many of us are so busy with the ebbs and flows of life, and it's not uncommon at times for stressors to build up and for our personal health to take a backseat to other priorities. Dr. Alberts believes that it's essential not to forget to have fun doing nurturing things for ourselves, whether this be exercise, spending quality time with friends & family, cooking, reading or volunteering. Dr. Alberts enjoys painting, exercising and playing board games with friends & family.
Dr. Alberts focuses on patient education and eliminating the need for more invasive cosmetic surgeries. She believes patient education is the cornerstone of success, and obtains great joy in helping her patients to look and feel their very best.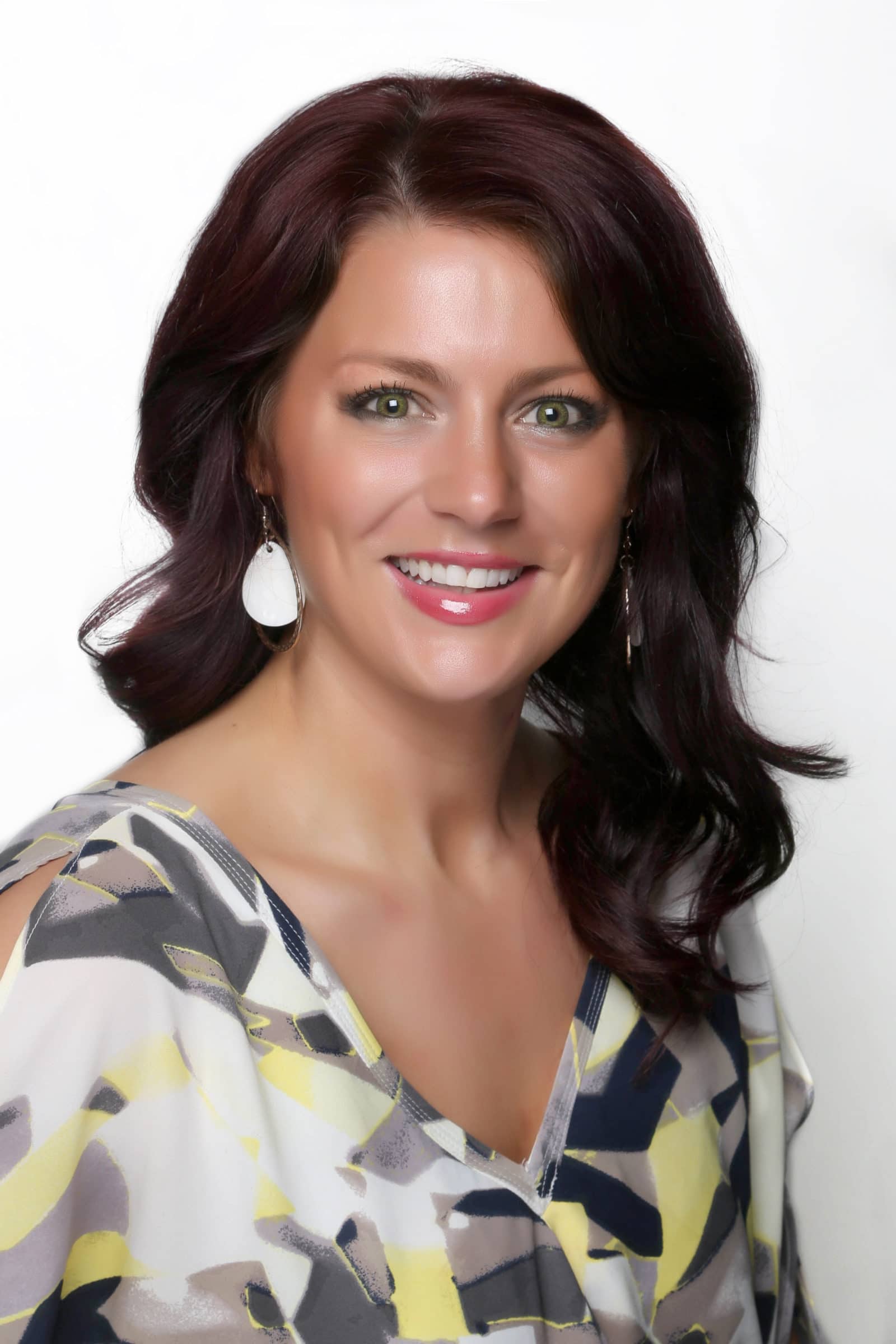 Meet with Dr Alberts
The easiest way to get started is to schedule a free 15 minute coordination meeting to discuss what lab tests will help meet your health goals and whether we can run these tests through your insurance provider.