If you are interested in the art and science of food as medicine for preventing, slowing, and fighting cancer then you won't want to miss this! Join Dr. Lauren Mathewson and Dr. Michele Raithel for 3 nights and 3 days of fantastic food, sensational spices, and total rejuvenation of mind, body, and spirit.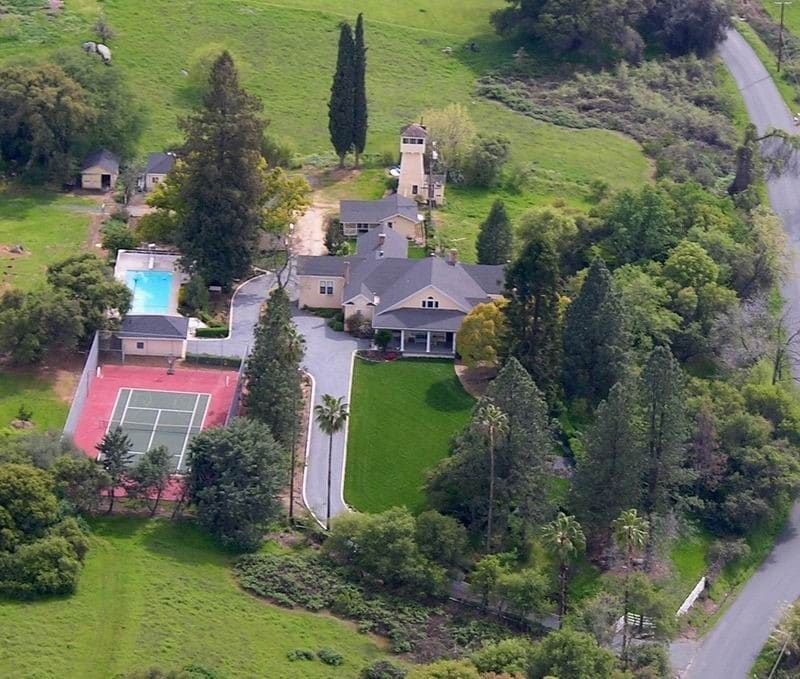 Join us in the breathtaking foothills of Northern California.
If you are overcoming cancer and have lost your enjoyment of food, appetite for life, and want to revitalize your taste buds and spirits then this weekend retreat is for you! This is a pampering retreat to reclaim your appetite and your health!
But don't be fooled! This isn't just a cooking retreat!  This is an intensive educational experience that is going to prepare you for a war on cancer with tools from every toolbox in both the western and natural bodies of research and application!
Imagine food that is delectable and easy to make at home. Imagine the smells of exotic spices making your mouth water. Picture learning to make your food taste scrumptious. Regain your sense of flavor and forget the taste of bitter or metallic.  You will think you are in a dream as you wander through the organic orchard picking the ripest fruit straight off the trees.  You feel like royalty as you taste the ambrosia of the sweetest juices on your tongue.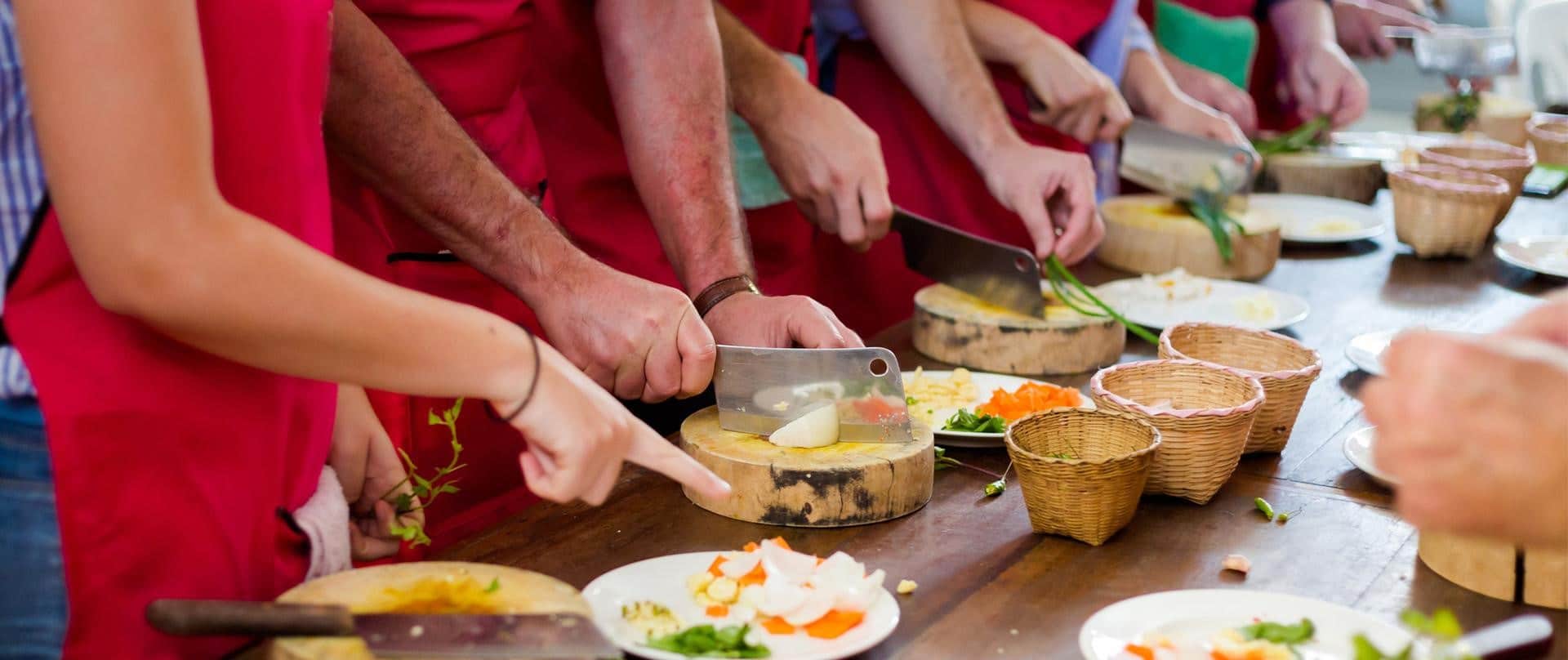 Do you want to conquer fear and uncertainty in researching, understanding, and creating a plan to treat or avoid cancer?  Of course you do!!!
We will give you the tools you need in order to make informed decisions about your nutrition and how food choices support your overall health and cancer care. By the end of the weekend you will be comfortable and confident with food choices. We will dive into how cancer behaves and what is known about its triggers. We will help you to conquer fear and uncertainty in researching, understanding, and creating a plan.
While you sample a variety of teas and tasty treats with powerful cancer fighting properties, Dr. Mathewson will be discussing natural therapies that are backed by clinical research and outcomes. You and your loved ones walk away with a thorough understanding of the most well-known alternative therapies advertised. You will know what is supported by research and how to approach your oncologist to have a productive conversation so you can advocate for yourself and your family.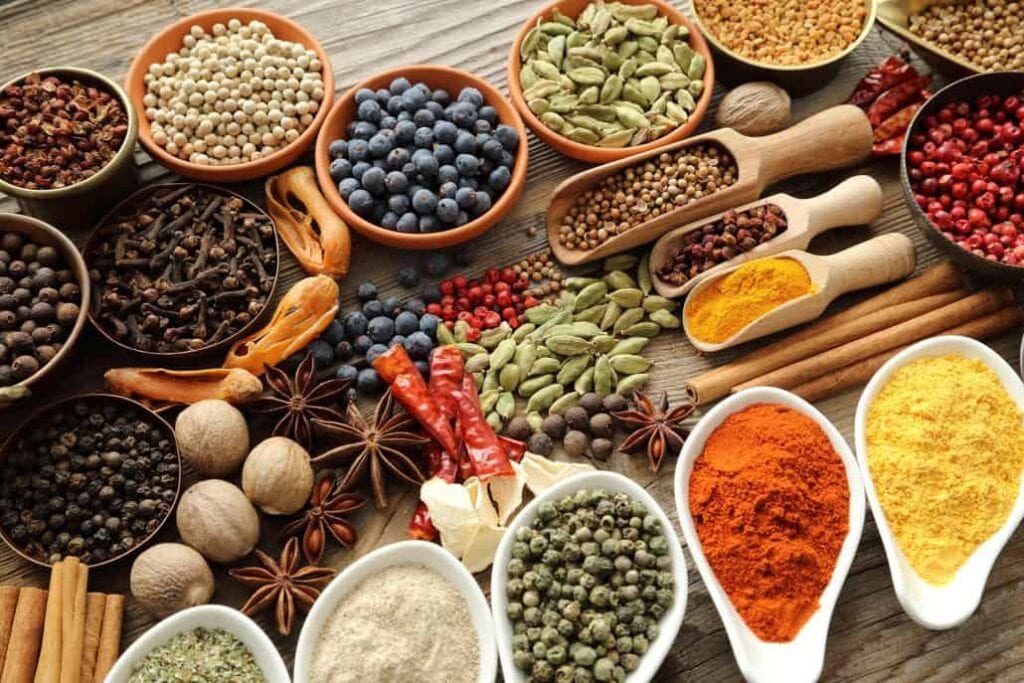 By the end of this retreat, you and your family will have gained the knowledge you need to choose your treatment plan. You will be prepared to combine your oncologist's recommendations, your diet, and your adjunctive treatment into a cancer fighting machine that will work for you while you and your loved ones work on healing.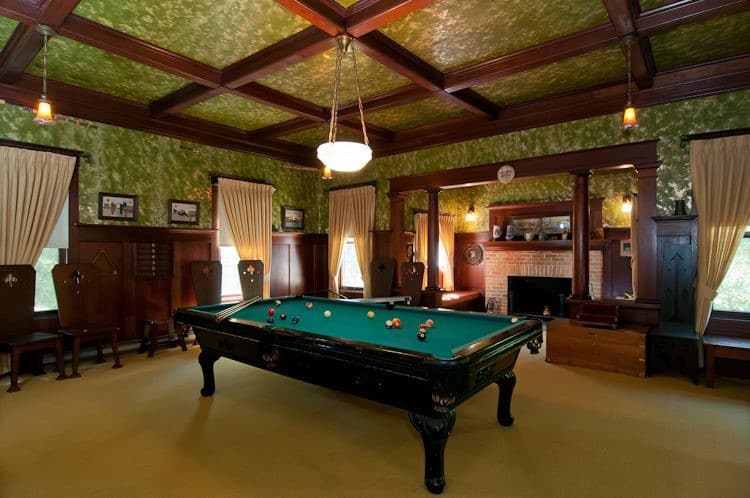 The gorgeous Green Hill Ranch Retreat Center offers a heated pool, tennis courts, organic orchards, herb and veggie gardens. You can relax in the library or play pool in the billiards room.  There is beauty and peace in every corner of this Victorian style property.  Only 30 minutes from our Roseville location and 45 minutes from Folsom you will feel like you are hundreds of miles from your day to day world.
Together we will be cooking food that has a powerful impact on cancer.  You will sample foods with deep complexity and succulent aromas.  You will experiment with modifying recipes to overcome blandness, metallic flavors, bitter flavors and more!!! Lavish your taste buds in the luxury of incredible flavors with powerful benefits to your health. You will learn to LOVE your food!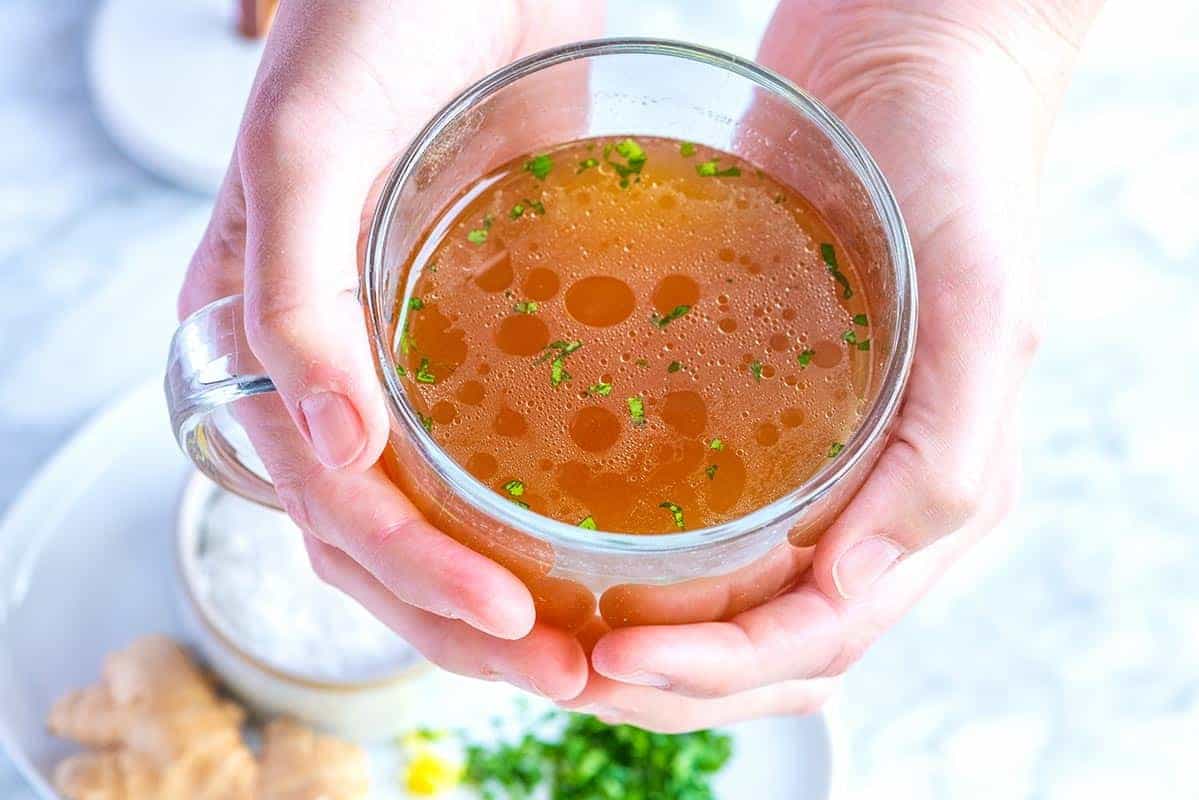 What will we be doing?
Green Hill ranch is in Newcastle, California. Close enough to make travel easy but far enough away that you will be able to escape the day to day patterns of life. Upon your arrival Thursday evening, you will each get settled in your sleeping space and then join the rest of the group for appetizers, tea and mingling. After dinner we will be intention setting and heading to bed to prepare for an action packed weekend!
Friday: Start the morning on Friday with a session of gratitude meditation followed by learning how to spice up the old and boring smoothie with cancer fighting ingredients. Spend the day tasting fresh herbs and teas, gather fresh fruits and veggies out of the garden for lunch, and be a part of insightful discussions about therapeutic foods. Discuss research over a magical cancer-murdering mushroom meal followed by a peaceful meditation session.
Saturday: Wake up smiling with a session of laughter yoga to get the energy moving! Next, we will sample a wide variety of breakfast foods followed by guided group activities. Head into lunch where we will be learning the benefits of broths and how to use them. Enjoy some afternoon relaxation with a walk through the garden, participating in group discussions, or soaking up the sun in the heated pool. Dive into another wonderful homemade dinner and thoughtful discussion. Wind down for the evening with a conversation about managing stress while taking the time to journal and reflect on the day's teachings.
Sunday: Embrace the morning with a cancer fighting breakfast and delicious teas, leading into a group Q&A and information session. Take one final leisurely walk through the orchard before wrapping up the afternoon with one on one sessions with the doctors and group discussions. We will send you on your way with a surprise gift and a better understanding of how to rise and thrive above cancer.
Your anxiety will melt away once we help you stand on the solid ground of research-based treatment.  By the end of this retreat you will be ready to move forward confidently with the how and why of your plan of action.
Through in depth discussion of the current understanding of cancer treatments from every philosophy and branch of medicine, you will be able to stop spending time haggling over what you should do and spend your time doing what you love together as a family.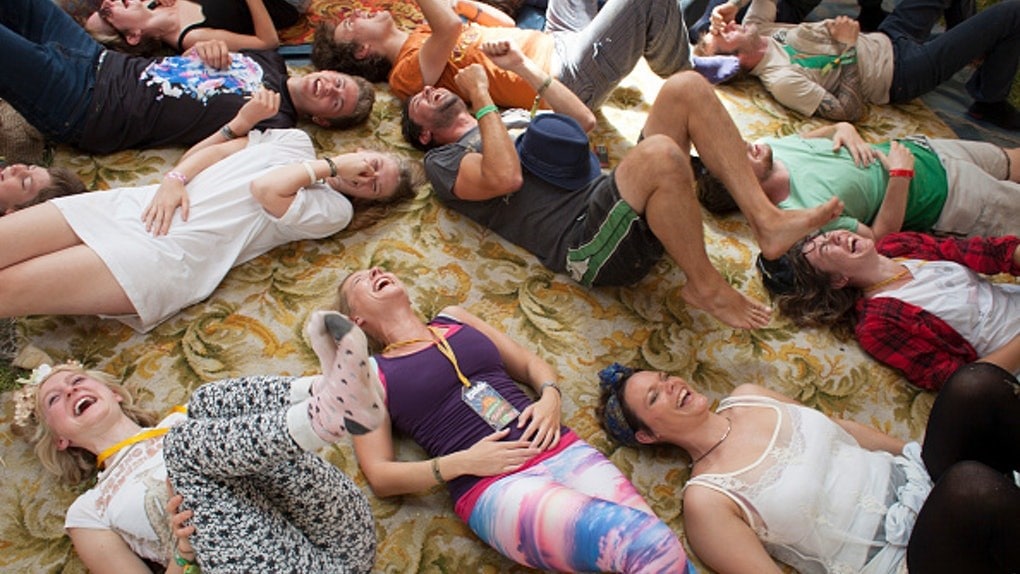 Gain confidence in the science behind nutrition and cancer therapies!
Understand the timing of antioxidant therapy and chemo and radiation treatments to optimize outcomes!
Knowledgeably communicate your wellness plan choices to your oncologist!
Feel secure that you are not "ruining" your chemo and radiation treatments!
Protect your healthy cells while you attack cancer!
Dr. Lauren Mathewson, ND
Dr. Mathewson takes a unique approach to practicing Naturopathic Medicine, blending time honored traditional therapies with cutting edge evidence-based medicine and laboratory testing. Dr. Mathewson's goal with each patient is to support them and encourage them to achieve their own personal optimal health and performance. She loves working with nutrition, exercise, lifestyle, botanical medicines, supplements, and stress management.
Dr. Mathewson has a passion for Integrative Oncology support. She works with patients at all stages of cancer diagnosis: starting with preventing cancer, supporting patients through active treatment, managing side effects, improving quality of life, and maintaining remission. She takes a broad treatment approach to supporting her oncology patients, as she recognizes cancer is a multifactorial disease.
Dr. Mathewson also specializes in working with autoimmune conditions, functional digestive disturbances, endocrine disorders, and helping patients achieve optimal health and wellbeing.
Prior to attending medical school, Dr. Mathewson had a successful career in academic research science, working in the fields of cancer and DNA repair, Genetics, Immunology, Microbiology, Pathology and Reproduction. Dr. Mathewson feels that her scientific background is a huge benefit to her patients, as she is comfortable and confident evaluating scientific literature, and extracting relevant clinical information.
When she's not practicing medicine, Dr. Mathewson tries to spend as much time outside in nature as possible. She enjoys hiking, bicycling and swimming, and is a firm believer in the benefits of movement and sweating on a regular basis. Dr. Mathewson enjoys music, art, cooking, playing with dogs, and spending time with loved ones.
Dr. Michele Raithel, ND
Dr. Michele Raithel is board certified in prolotherapy and regenerative medicine.  She specializes in chronic disease, natural pain management, sports injury, detoxification and anti-aging medicine. This branch of medicine includes solutions for everyone interested in optimizing health and preventing disease.
Dr. Raithel believes that a balanced life is essential to a healthy mind and body. She is an active member of the American College for Advancement in Medicine (ACAM), the American Association of Naturopathic Physicians (AANP), the California Naturopathic Doctors Association (CNDA), the American Association of Prolotherapy and Regenerative Medicine (AOAPRM), the Folsom Chamber of Commerce and the Folsom Leading Young Professionals (FLYP). She holds a Naturopathic Medical license in California.
Dr. Raithel focuses on giving you back your health, making you feel younger, and more energetic while taking as little away from your necessary day to day lives as possible.
Clarity Call
Not sure if this retreat is for you?  Request a clarity call and we'll reach out to answer your questions.
What's Included:
Pre-trip preparation call
Boutique accommodations at the gorgeous Victorian style Green Hill Ranch
Three delicious breakfasts, three nourishing lunches, and three beautiful dinners with cancer fighting properties in every bite
Our VIP party with music and hors d'oeuvres
Full access to the heated pool, tennis courts, orchard, and gardens
Cooking class adventure in the organic gardens
What's Not-Included:
Your round-trip transportation from home
30 minute private sessions with Dr. Mathewson available during free time
Other non-included items would include souvenir shopping and personal phone calls
Personal, medical or trip cancellation insurance