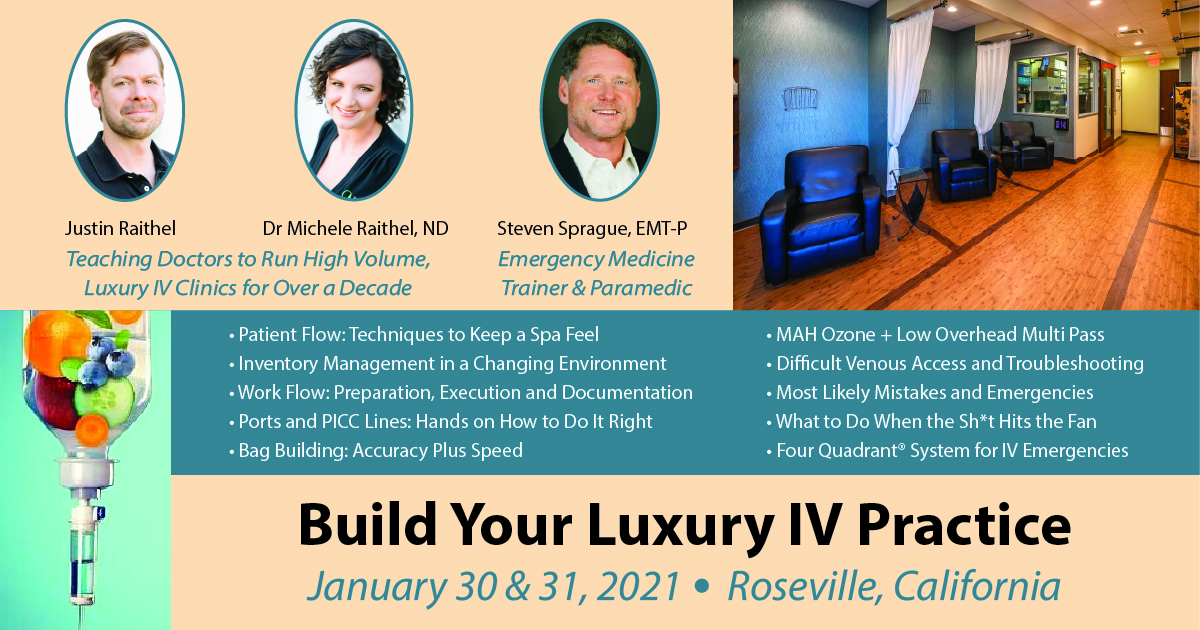 Postponed until after the pandemic! Check back here for updates on new dates!
Join us for an in-depth, behind the scenes look at the operations of our state of the art IV suite in Roseville, California. Our 4,000 square foot facility will be your weekend playground to learn how to grow your IV practice the best way possible… through first hand experience!!!
During this 2 day intensive, you will get hands on experience with these deluxe therapies as part of your training!
How to run a full IV suite
Hands on role play of the most likely emergencies to occur in IV therapy.
Bonus materials for training your team.
How do I know this if what I need?
If you want your IV patients to feel like A-Listers.
If you want to be confident that you can handle ANY emergency in a calm and relaxed way.
If you want to be able to teach your staff what VIP service looks and feels like.
If you want a simple guide to follow if things get critical.
Then this course is absolutely for you!!!
How much better would you feel about offering IV therapy in your clinic if someone else did the work of figuring out how to make it profitable FOR you?
You will walk away with a clear to-do list for set up, saving you time and money!
You will have confidence knowing you can hit the ground running with a profitable IV suite!
We are sharing experience so you can skip the guesswork!
We will show you how to calculate pricing so that what you offer is attractive to patients and profitable for you!
We will go through past changes in supply availability, and how we maneuvered around them as well as upcoming potential issues so that you can stay fully stocked and one step ahead!
The retreat is split into sections to keep your education more personal.
Friday
7 pm - Meet and Greet at Lazy Dog Bar and Restaurant.
Saturday
8 am to Noon
1:30 pm to 6:00 pm
Sunday
8 am to 3:30 PM
Section 1 taught by Dr. Michele Raithel
Ports and PICC Lines: Hands on How to Access It Right
Bag Building: Accuracy Plus Speed
MAH Ozone + Low Overhead Multi Pass
Difficult Venous Access and Troubleshooting
Most Likely Mistakes and Emergencies
Creating a Crash Kit: What You Really Need and What You Don't
Section 2 taught by Steve Sprague
What to Do When the Sh*t Hits the Fan
Four Quadrant® System for IV Emergencies
Managing a Negative Patient Change
Patient Assessment and Evaluation
Team Roles in an Emergency
Types of Emergencies

Anaphylaxis
Diabetic Emergencies
Respiratory
Bleeding Control
Seizures
Stroke
ALOC
Chest Pain
Cardiac Emergencies

Safety Training & Violent Situations
Basic Code Team Training
Facility Specific Scenarios
Section 3 taught by Justin Raithel
Patient Flow: Techniques to Keep a Spa Feel
Inventory Management in a Changing Environment
Work Flow: Preparation, Execution and Documentation
Marketing Materials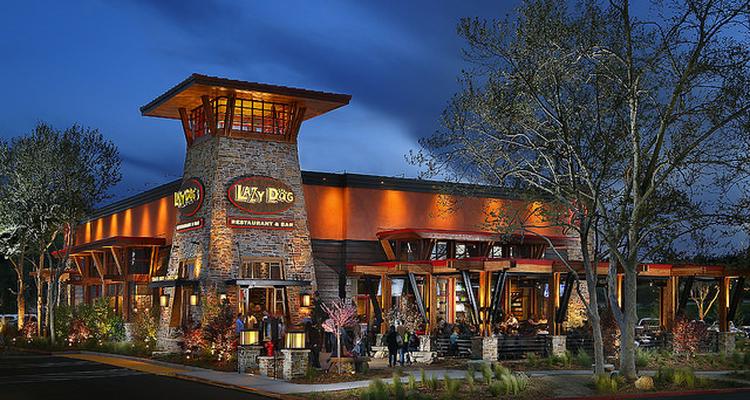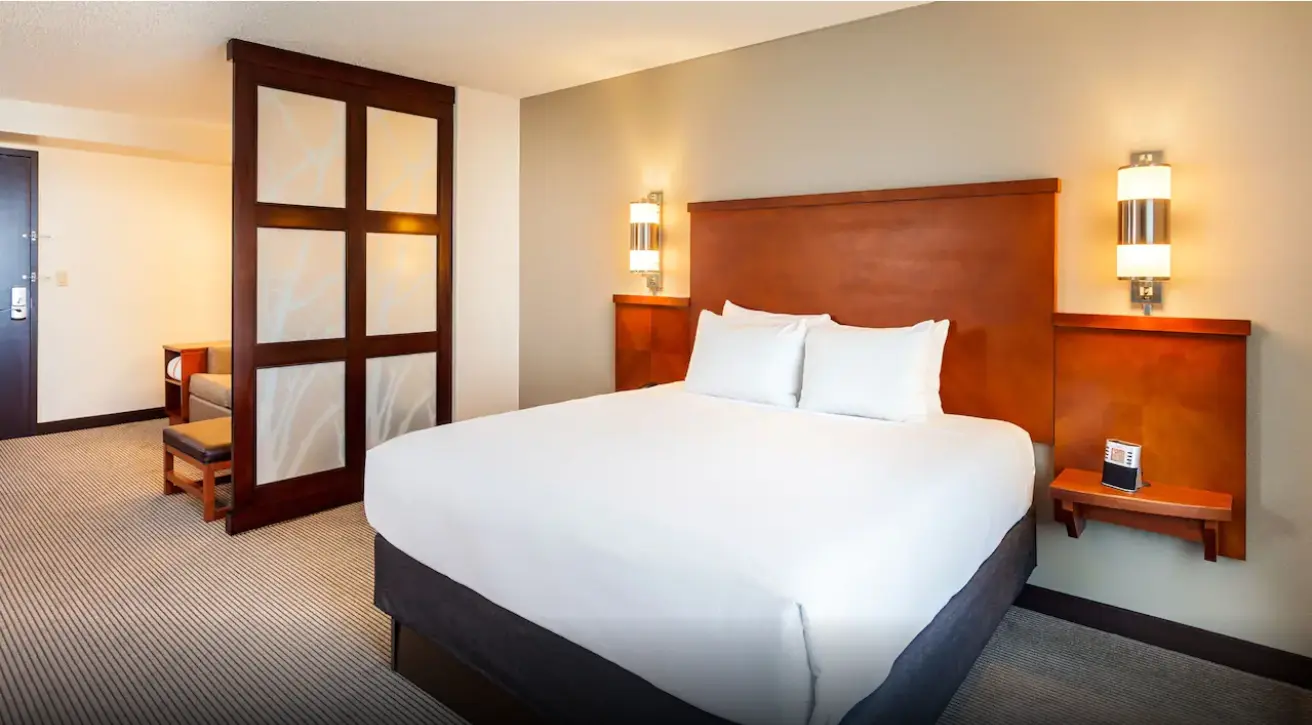 Conference Hotel:
Hyatt Place Roseville
220 Conference Center Drive
Roseville, CA 95678
Conference Rate
$119 King / $129 2 Queens w/ Sofa
916-781-6400, ask for "Revolutions Naturopathic" block
Please note, the last day to confirm a room at the group rate of $119/$129 is January 8th, 2021.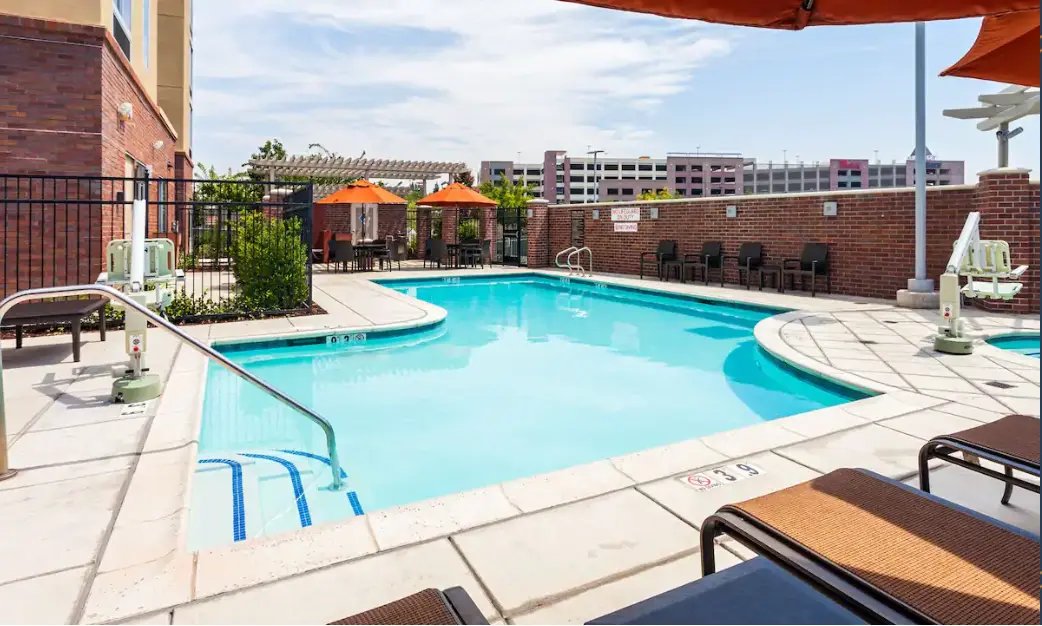 Testimonial:
2 weeks after my office received this training a patient coded following a simple injection.  We saved his life because we were prepared.  No other training that I have received would have had this outcome.
A Different Kind of Emergency Training
Functional medicine and private practices face very different emergency scenarios than the ER or the field.  Most emergency training is geared towards hospital and first responder providers.  This training focuses on knowing what to do with what you have.
We also understand that in a functional medicine practice there are risks to providing procedures to patients that aren't typically addressed anywhere else.  Our goal is to give Functional and Naturopathic practices, Dentists, Midwives, Chiropractors and other adjunctive providers the confidence to handle the most likely issues they might face.