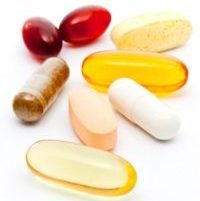 There are many options when it comes to supplementation, but we feel strongly about utilizing the best available supplements on the market for the following reasons:
Pharmaceutical Grade
We utilize professional line supplements which have pharmaceutical-grade ingredients. These supplement brands go above-and-beyond the call of duty to adhere to best manufacturing practices (GMP certified) required by the FDA to be able to be trusted by doctors around the world.
Continuously Tested
Every day our supplements are tested by thousands of of patients. Our doctors get continuous feedback about what works for symptoms and what supplements move patient's lab results toward better health.  We utilize supplements often at therapeutic doses to treat disease and we monitor patients to ensure we get the results you want.
Low Allergen
Our supplements are also produced on specialized manufacturing equipment and will not share the same manufacturing facility as products containing allergens. Store brands are often unable to offer this extra degree of purity, and you will see disclaimers on the label similar to 'This product was manufactured in a facility that also produces…' which usually means its not pharmaceutical grade quality.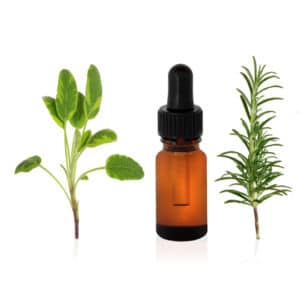 Prescription tinctures are often used in our practice. These liquid extracts are made from fresh or dried herbs, organic alcohol and spring water. Here's why:
Individual Dosing
We utilize tinctures with calibrated droppers so we can adjust dosing to your individual body's needs. This level of dosing isn't available in pharmaceuticals or supplements, so prescription tinctures are often our best approach for some conditions. We can also utilize multiple herbs in one formulation to treat a condition in different ways or to treat multiple conditions with one formulation.
Wisdom and Science
While our 80+ year old patients remember the days when their doctor's offices had lots of brown bottles on the shelves, the days of doctors making their own medicines are in the past. The botanical medicine makers of today combine this ancient tradition with modern scientific testing to give us effective tinctures that are also a lot more consistent between batches.
Gentle and Natural
Our prescription tinctures are used at therapeutic doses and can be as strong as pharmaceuticals. A lot of pharmaceuticals originally came from natural sources but the "active ingredient" was synthesized and patented to have a similar effect of the natural product. In many cases, newer is not always better.