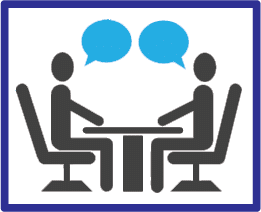 Coordination Meeting (optional)
Interview the doctor
Determine your lab testing needs
Estimate time and costs to reach your health goals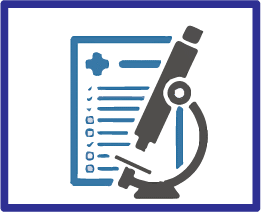 Intake Preparation
Run recommended lab tests
Compile records from your other providers
Complete your health history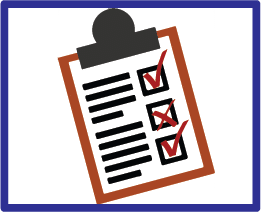 Intake Consultation
Complete review of systems, medical history and physical exam
Treatment plan created to reach your health goals within your budget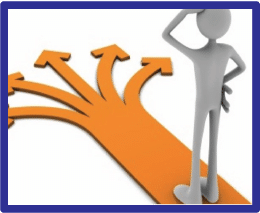 Follow-Up Consultations
Complete treatments and procedures as agreed in treatment plan
Review your treatment plan progress and adjust as needed to achieve your health goals
What to Expect
A typical new patient intake appointment lasts 60-120 minutes and includes taking a relevant health history, reviewing lab results, conducting a thorough physical examination and making recommendations for treatment. Each patient will leave the office with an individualized treatment plan that they develop in consultation with the doctor.
Laboratory tests are frequently used for diagnosis and to gauge progress along with reported symptoms. Follow-up visits last 15-60 minutes and are vital to update your plan as changes occur and symptoms are resolved.
Our goal for each patient is to achieve your health goals and then space out your lab testing and visits to where we check in every 6 to 12 months and ensure your health goals are being achieved.
What is Expected
Please plan to be actively involved in your treatment. Your doctor may work with you to change your diet or exercise habits, teach you ways to reduce stress, as well as use supplements, vitamins, herbs and other treatments to help you meet your goals. Ask questions often so you understand your treatment plan and how your goals will be reached.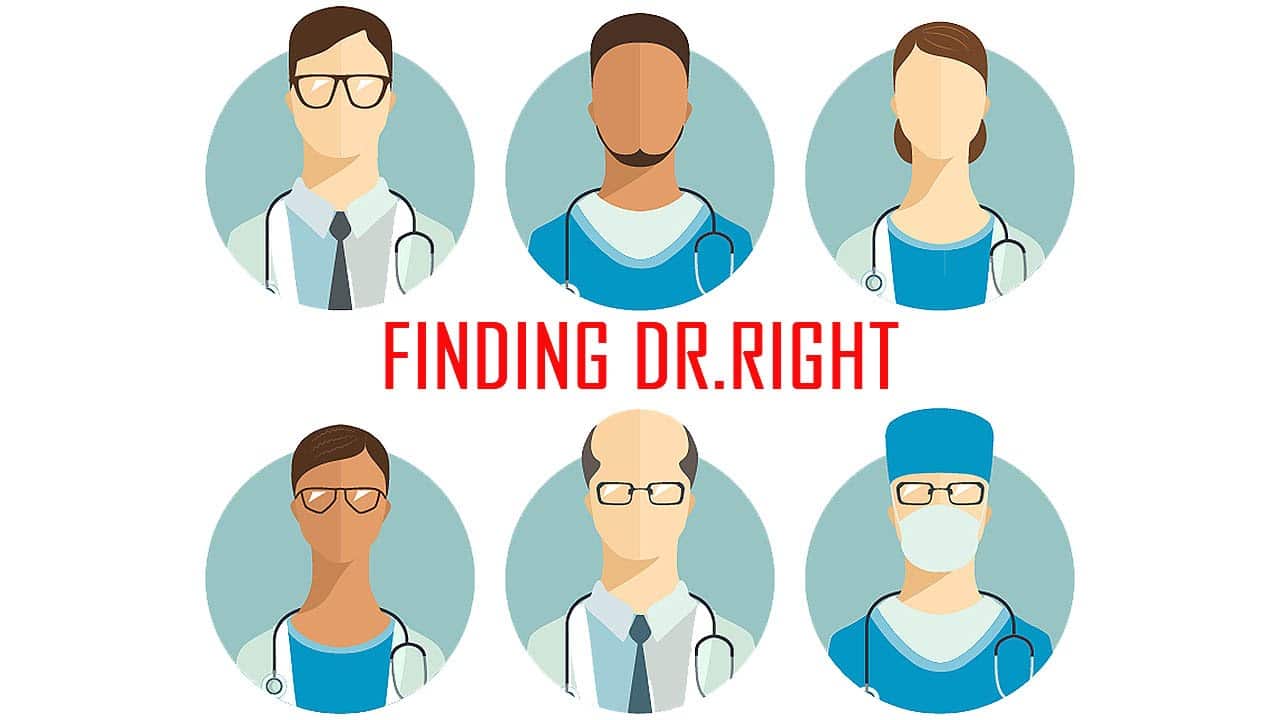 How Do You Choose A Doctor?
While each doctor has the same biomedical foundation and can treat primary care issues they specialize to offer you better individualized care. Our doctors work as a team so as you reach your treatment plan goals or new issues arise you can always transfer to another doctor in our facility. Our staff is also available to discuss your options by calling 916-351-9355.
The Secret to Our Success
We do not take patients that we feel do not have a high likelihood of improvement. This can be for many reasons. If you have a condition that falls under the specialty of one of our other doctors and we know that that doctor can help you we will refer you to them. If you are not a good fit for any of our doctors but we know of someone else in the area that has the skill set to help you get well we will give you that doctor's information. If we feel that you are not trying naturopathic medicine for the right reasons, or that your personality is not a good fit for our office we will find someone that will meet your needs. What we will NOT do is waste your time and money if we don't think we can make positive changes in your health. And THAT is our secret to such high success rates! Our patients are hand-picked by our doctors based on our confidence that we have the tools to help you reach your health goals successfully.