Dr. Michele Raithel, ND
Dr. Michele Raithel specializes in chronic disease, natural pain management, sports injury, detoxification and anti-aging medicine. This branch of medicine includes solutions for everyone interested in optimizing health and preventing disease.
Dr. Raithel received dual degrees from Lindenwood University in St. Louis, Missouri including a BA of Biological Sciences and a BA in Theater with a minor in performing arts. While researching and applying to allopathic medical schools, Dr. Raithel was also searching for ways to learn more about natural therapies. She was excited to find that there were accredited medical institutions that taught science based alternative medicine as part of the curriculum. As she read more about the philosophy and methods involved in Naturopathic Medicine her path became clear.
During her time at Southwest College of Naturopathic Medicine in Phoenix, Arizona she learned that there were more proven natural alternatives to restoring health than she had ever imagined. Dr. Raithel has dedicated her education and life to learning methods of treatment that are proven to restore health and vitality. Revolutions Naturopathic has made it a priority to create a business model that allows as much time as needed to treat a patient with the thorough medical care that they deserve.
Dr. Raithel believes that a balanced life is essential to a healthy mind and body. She has continued dancing throughout her adult life and was a member of the famous London dance studio "Pineapple". She enjoys exercising often using various styles from "gym rat" to yoga to hiking. Dr. Raithel also goes to the theater as often as possible.
Dr. Raithel is an active member of the American College for Advancement in Medicine (ACAM), the American Association of Naturopathic Physicians (AANP), the California Naturopathic Doctors Association (CNDA), the Oncology Association of Naturopathic Physicians (OncANP), the Folsom Chamber of Commerce and the Folsom Leading Young Professionals (FLYP). She holds a Naturopathic Medical license in California and teaches with International IV Nutritional Therapies for Professionals (IIVNTP).
Dr. Raithel focuses on giving you back your health, making you feel younger, and more energetic while taking as little away from your necessary day to day lives as possible.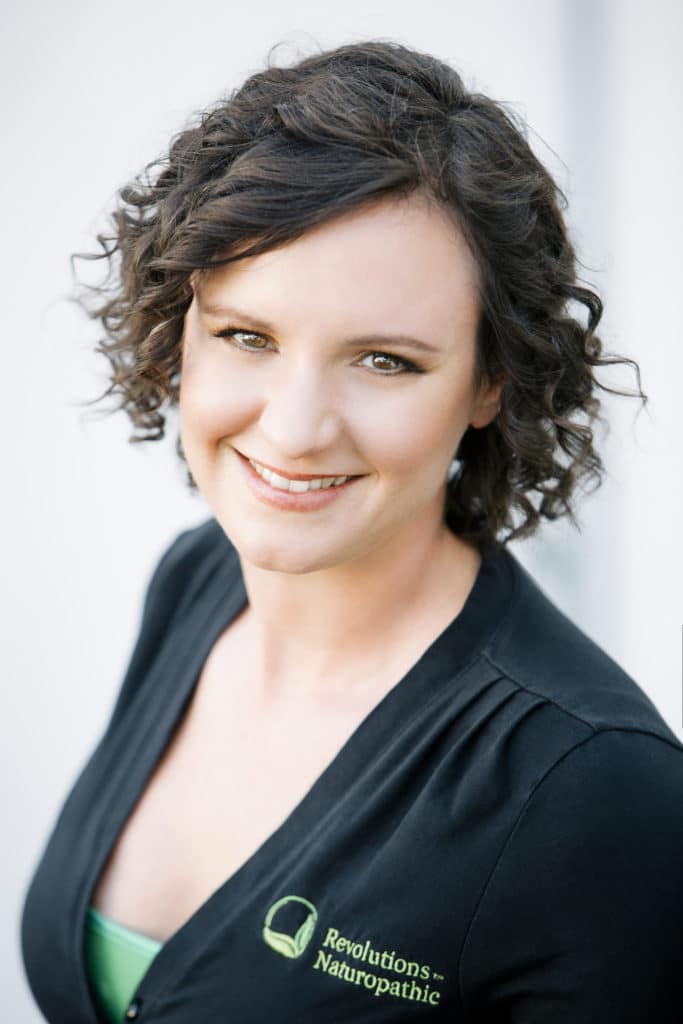 Meet with Dr Raithel
The easiest way to get started is to schedule a free 15 minute coordination meeting to discuss what lab tests will help meet your health goals and whether we can run these tests through your insurance provider.