Dr. Brian Plante, ND
Dr. Brian Plante received his Doctor of Naturopathic Medicine degree from the National University of Natural Medicine in Portland, Oregon. He previously completed his undergraduate degree in Chemistry at St. Olaf College in Minnesota. There he also studied literature, religion, and philosophy, and became fascinated with the complex conversation between scientific and creative ways of learning and applying knowledge.
The intersection of science-based natural medicine and a deep inquiry into how best to support the processes of healing is the cornerstone of Dr. Plante's approach to health care. His goal is to help identify and remove obstacles that prevent people from living their healthiest lives and to work with the healing capabilities present in one's body, mind, and environment. He utilizes the best available techniques and strategies to address the underlying causes of disease and facilitate whole-person transformation.
His areas of clinical focus include fibromyalgia, chronic fatigue syndrome, Lyme and associated tick-borne infections, Morgellons disease, acute and chronic viral infections, mold illlness, digestive disorders, allergies and mast cell activation syndrome, POTS/dysautonomia, thyroid and adrenal disorders, and mental health. He received extensive training from Dr. Jamie Kunkle in treating complex chronic illness, and from Dr. Ginevra Liptan in treating fibromyalgia. He is eager to support people of all body sizes, ethnicities, ages, genders, sexual orientations, religions, disabilities/abilities, and social classes, and he is committed to expanding his clinical skills so that he can assist anyone seeking health.
When he is not working with patients, Dr. Plante spends his time reflecting, traveling, hiking, exploring, and conversing.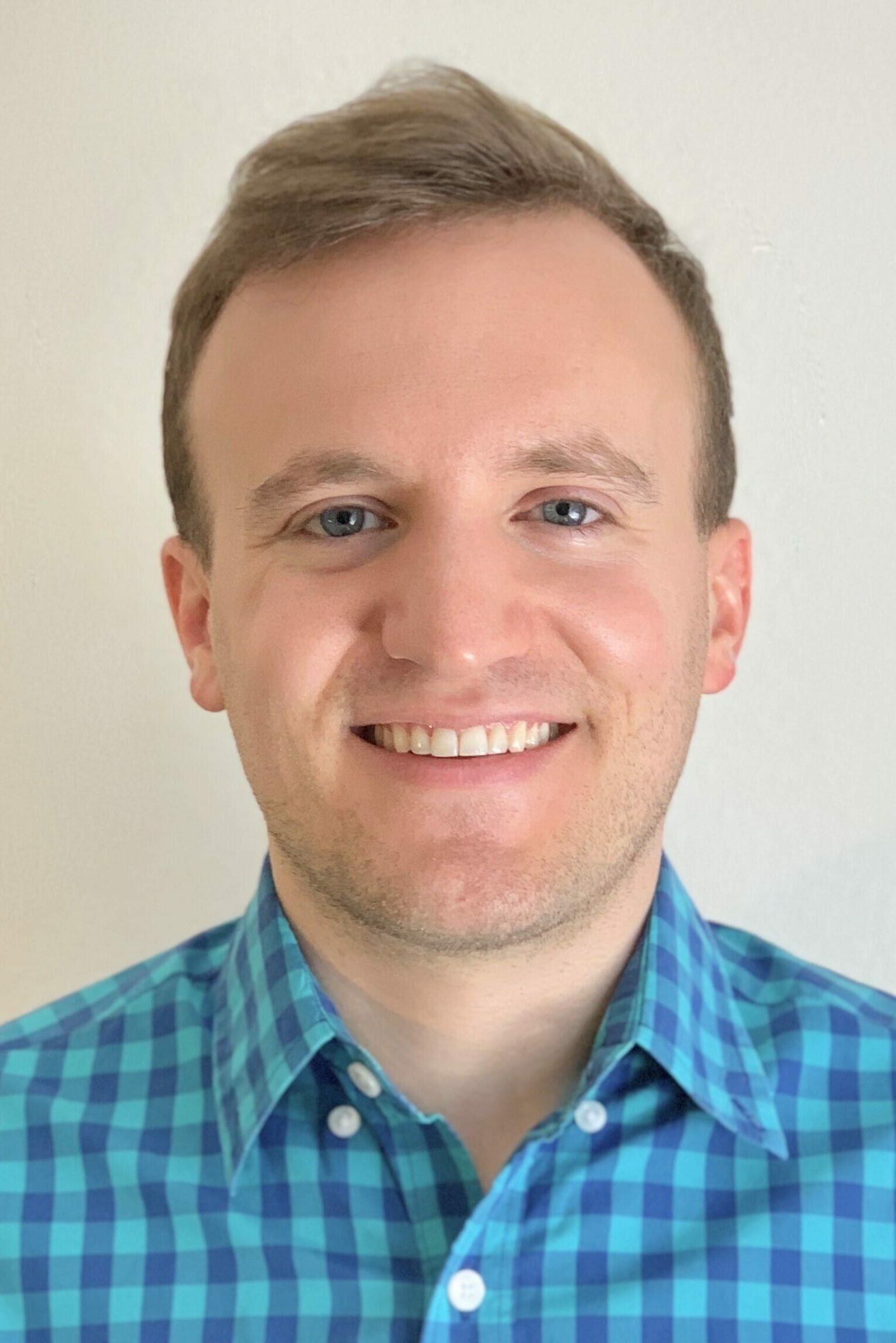 Meet with Dr Plante
The easiest way to get started is to schedule a free 15 minute coordination meeting to discuss what lab tests will help meet your health goals and whether we can run these tests through your insurance provider.