Dr. Lauren Mathewson, ND
Dr. Lauren Mathewson received her Doctorate in Naturopathic Medicine (ND) with Honors in Research from the National University of Natural Medicine, in Portland OR, in 2015.
Dr. Mathewson takes a unique approach to practicing medicine, blending time honored traditional therapies with cutting edge evidence-based medicine and laboratory testing. A typical treatment plan from Dr. Mathewson will likely include nutritional and lifestyle recommendations, as well as the targeted use of botanicals or nutraceuticals to address the individuals specific conditions. Dr. Mathewson's goal with each patient is to support them and encourage them to achieve their own personal optimal health and performance. She loves working with nutrition, exercise, lifestyle, botanical medicines, supplements, and stress management.
Dr. Mathewson has a passion for integrative oncology support, regenerative medicine and aesthetic medicine. She loves using Platelet Rich Plasma (PRP) with patients to stimulate their bodies own healing mechanisms. Dr. Mathewson knows that for many people, optimal health means they feel good with how their bodies are functioning as well as how they look.
Dr. Mathewson also specializes in anti-aging medicine, genetic testing and analysis, bioidentical hormone replacement therapy for men and women, functional digestive disturbances, athletic performance optimization, weight loss and autoimmune disease.
Prior to attending medical school, Dr. Mathewson had a successful career in academic research science, working in the fields of: genetics, immunology, microbiology, pathology and reproduction. Dr. Mathewson feels that her scientific background is a huge benefit to her patients, as she is comfortable and confident evaluating scientific literature, and extracting relevant clinical information.
When she's not practicing medicine, Dr. Mathewson tries to spend as much time outside in nature as possible. She enjoys hiking, bicycling and swimming, and is a firm believer in the benefits of sweating on a regular basis. Dr. Mathewson enjoys music, art, cooking, playing with dogs, and spending time with loved ones.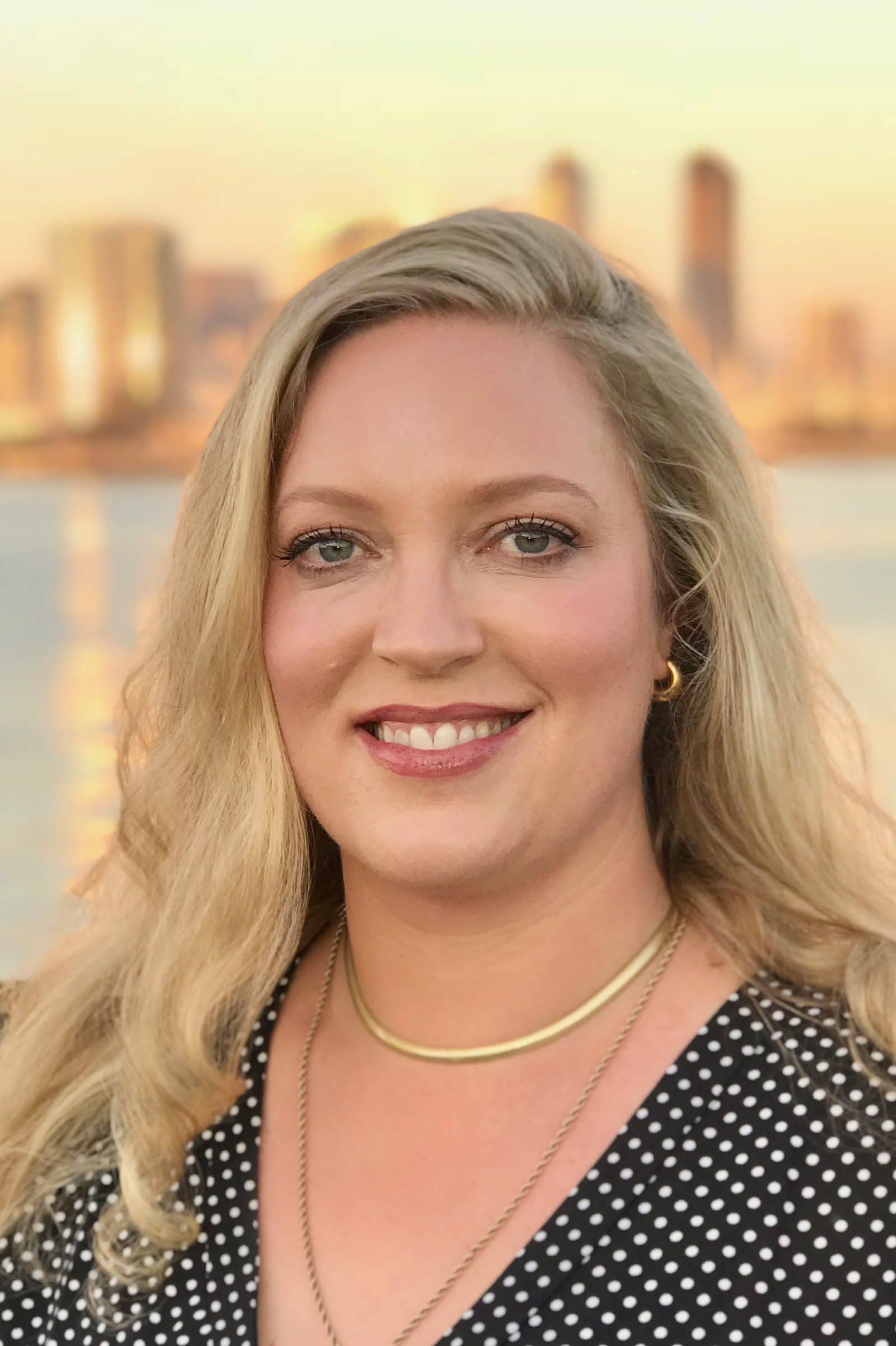 Meet with Dr Mathewson
The easiest way to get started is to schedule a free 15 minute coordination meeting to discuss what lab tests will help meet your health goals and whether we can run these tests through your insurance provider.