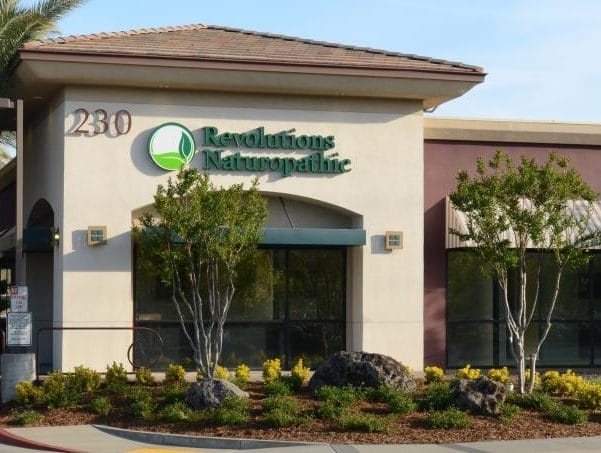 Our Approach
Revolutions Naturopathic believes in a lasting doctor-patient relationship that inspires individuals to take charge of their health.
Our Story
Revolutions Naturopathic was founded in 2008 to meet the demand for more natural, patient centered health care. Our practice has continued to grow primarily through word of mouth referrals from happy patients and other health care providers that trust in our approach.  We expanded in Folsom in 2014 and opened a second location in Roseville in 2017 to better serve our patients.
Meet the Team
When you are a patient at Revolutions, you have access to the entire team of naturopathic doctors. They often work collaboratively to ensure the best treatment plan for you.
2020 Resident
We are a teaching clinic and our resident is fully licensed as a naturopathic doctor. Residents see patients independently for a lower hourly rate and have access to our associate and senior doctors to ensure you are receiving the best care.
Dr. Plante's goal is to help identify and remove obstacles that prevent people from living their fullest and healthiest lives, and to work with the healing capabilities already present in one's body, mind, and environment. It is his most sincere intent to use the best available techniques and strategies to not only address the underlying causes of disease, but to facilitate whole-person transformation.
Meet with a Doctor
The easiest way to get started is to schedule a free 15 minute coordination meeting to discuss what lab tests will help meet your health goals and whether we can run these tests through your insurance provider.